How to Use My Store Credit
Step 1. To check store credit, login this account summary page using your account.
Step 2. Go to "Payment Made" tab and see if there's any "unused amount". (image below)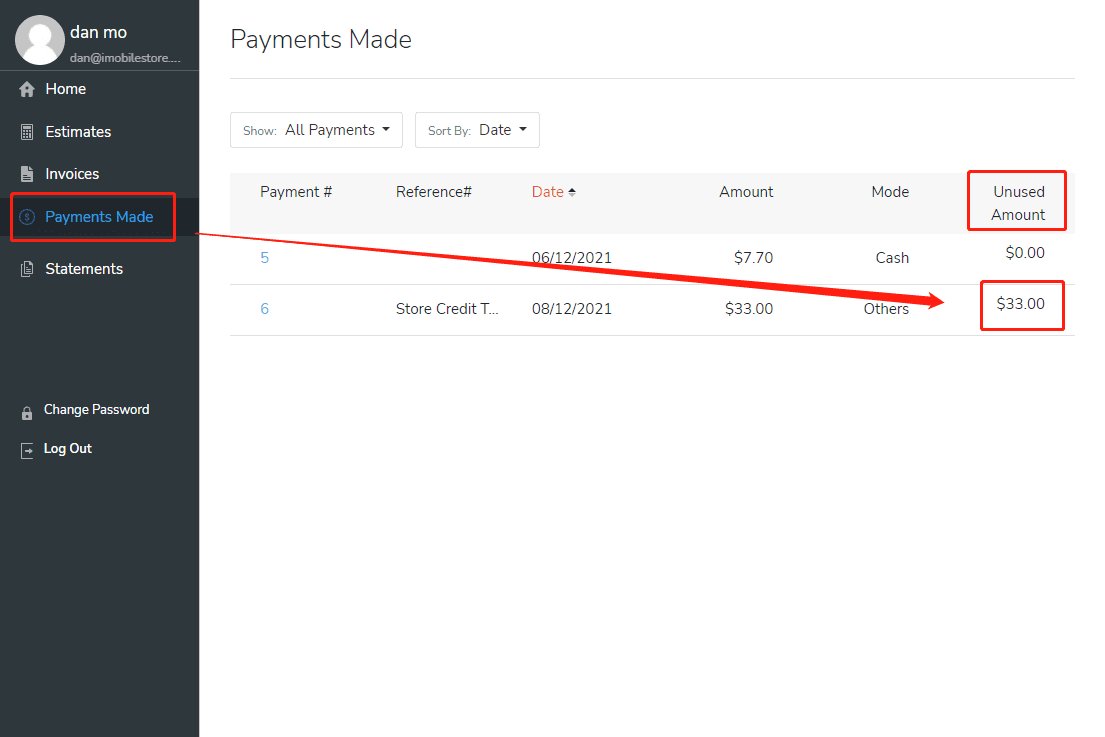 Step 3. If there's unused credit, choose "Use Store Credit" payment method. (image below)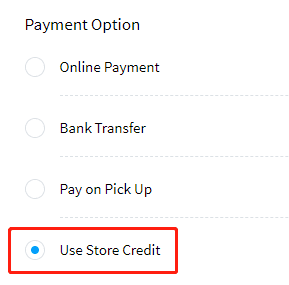 Step 4. We will apply the outstanding credit and email you a new invoice.
Step 5. If store credit is insufficient, simply pay the remaining using Paypal or Card, and it's all done.


Note: If you do bank transfer, please send a screenshot to 0452238927.